CWAS "David Malin Awards" for 2013
The CWAS "David Malin Awards" has been launched for 2013. The premier astrophotography competition for Australia, the awards has categories for :
Widefield
Deep Sky
Solar System (hi-res)
Solar System (widefield)
Animations (including timelapses)
Junior section (under 18)
Open theme
The Open theme for 2013 is "People and Sky" which is a great choice given the increased popularity of nightscape images in the past year. It's more accessible than ever!
Canon Cameras sponsors the awards, and the major prize is a 5D Mk 3 with 24-70mm f/2.8 lens! An amazing prize!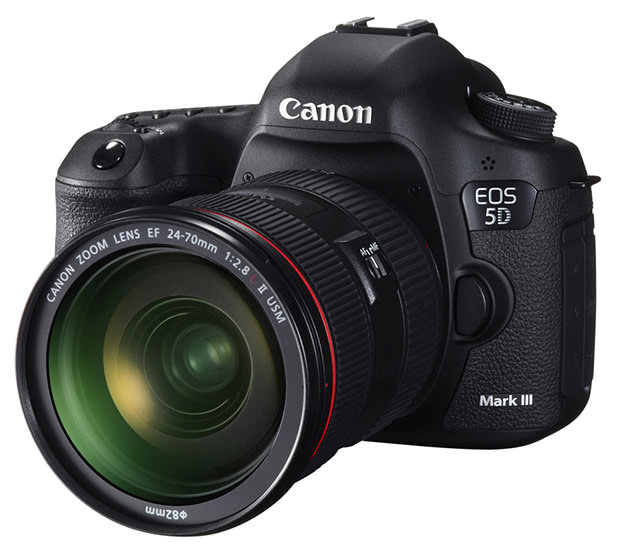 Each year we see the cream of the crop of Australia's astrophotographers vying for the title. Check out previous entries and awards at the official website, as well as rules and more information for the 2013 competition.
Good luck!